Profile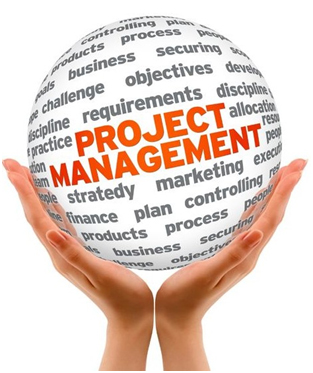 Pipeline Construction Management (PCM) Ltd was formed in 2012 by a team of highly experienced construction professionals who have over 200 years of management know-how between them and exposure to an array of projects that scale from USD 5 million to over USD 2 billion. While we had achieved much as individuals working in construction management on some of the most high profile projects completed worldwide over the last 20 years it was our belief that collectively, because we have complementing styles and skill sets, and because we know how to apply advanced project management methods and decision-making to drive projects to a positive outcome, we can offer a cohesive service that is essential for completing contemporary and multifaceted projects.    
PCM is an international consultancy that specialises in construction project management for onshore pipelines and facilities. Our goal is to provide the best and most efficient solutions to completing projects for our forward-looking clients. We have extensive experience in managing all phases of project execution and consequently offer an unparalleled level of support to our customers in developing efficient strategies  for implementation that meet expectations of time, cost, and quality. In addition to the immediate management team, which is exceptional, PMC has a close working relationship with a vast network of qualified construction professionals, who are some of the very best in their field of expertise, and consequently can provide a full and highly talented project management team to accomplish successful delivery of the total project scope.  
Good project management and ultimately project success is achievable when people with the right training and experience use the right processes to initiate, plan, execute, monitor and control, and close projects. PCM exists to respond to the pivotal requirements of a structured approach for achieving the objectives of HSE, scope, time, cost, quality, and customer satisfaction.